In welcome sunshine, Bashely won the toss and elected to bat first against their Southampton opponents.
The Bashley innings started badly as they lost a wicket to the second ball. Ryan Taylor batted aggressively and struck five boundaries but was bowled for 25. However the quick loss of another two wickets left Bashley at a precarious 40 for 4 after the first 10 over with all four wickets falling to Rahoojo. Captain Michael O'Sullivan and Jack Ransom batted cautiously at first as they started to rebuild the innings. They gradually began to take control and accelerated the scoring rate as they put together a crucial 130 run partnership before Ransom was caught for an excellent 42. O'Sullivan was now in full flow and continued on his way past a chanceless century with a series of sixes and fours all around the ground. The Old Netley fielding became very ragged under this onslaught and they then began to drop chances. Will Taylor (15 not out) provided sound support before O'Sullivan was eventually bowled in the last over for 138.This left Bashley with a competitive final score 239 for 6 after their 45 overs with opening bowler Rahoojo taking 5 for 49 for Old Netley.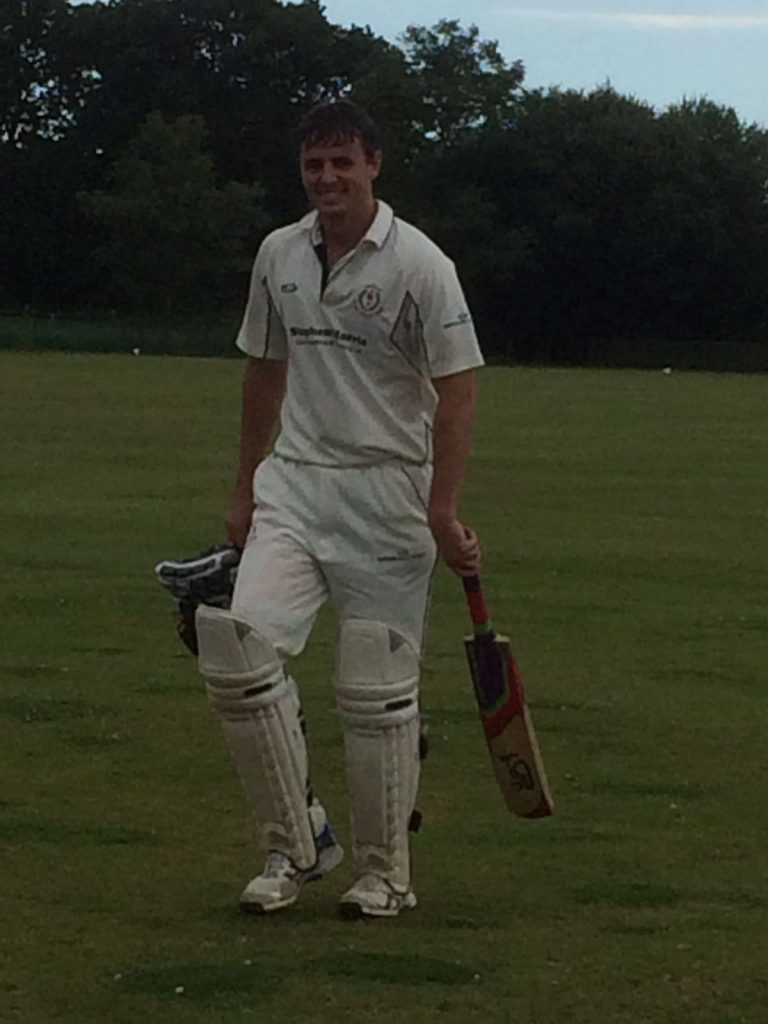 After tea Bashley took a quick wicket as an alert Will Taylor stumped Manders for 2 off David Morris (1 for 17). Several Old Netley batsmen then made starts to their innings but they continued to lose wickets as they attempted to keep up with run rate. Knight (36) looked particularly dangerous for Old Netley before he was well caught on the boundary by Nick Clark off Jack Ransom (3 for 42). Young Tom Harris (2 for 28) and James Edmunds (3 for 30) both bowled very well and took important wickets as the Old Netley innings began to subside. Nick Clark (1 for 23) took the final wicket as Old Netley were all out for 167 to leave Bashley as winners by 72 runs.
A good recovery by Bashley eventually ensured an important fourth win of the season as they attempt to hold on to their position in County division 3 this season.