A sensational triple wicket maiden by Jake Lilley when the score was 204-3 turned this match on its head as the Hampshire Academy were in a good position to chase down the Bashley (Rydal) total of 266 which was underpinned by three half centurions namely Tom Gates (53), Bashley captain Michael Porter (51) and Australian Gavin Bailiff (57), After these three the next highest scorer was the extras which amounted to 30. Opener Simon Ridley (25) in partnership with Gates had taken the score to 79 when he was bowled by Zac Organ (2-41). Chris Vaughan (14) then became the first of four wickets for off spinner Brad Taylor (4-49) and the innings closed on 268 from their 50 overs.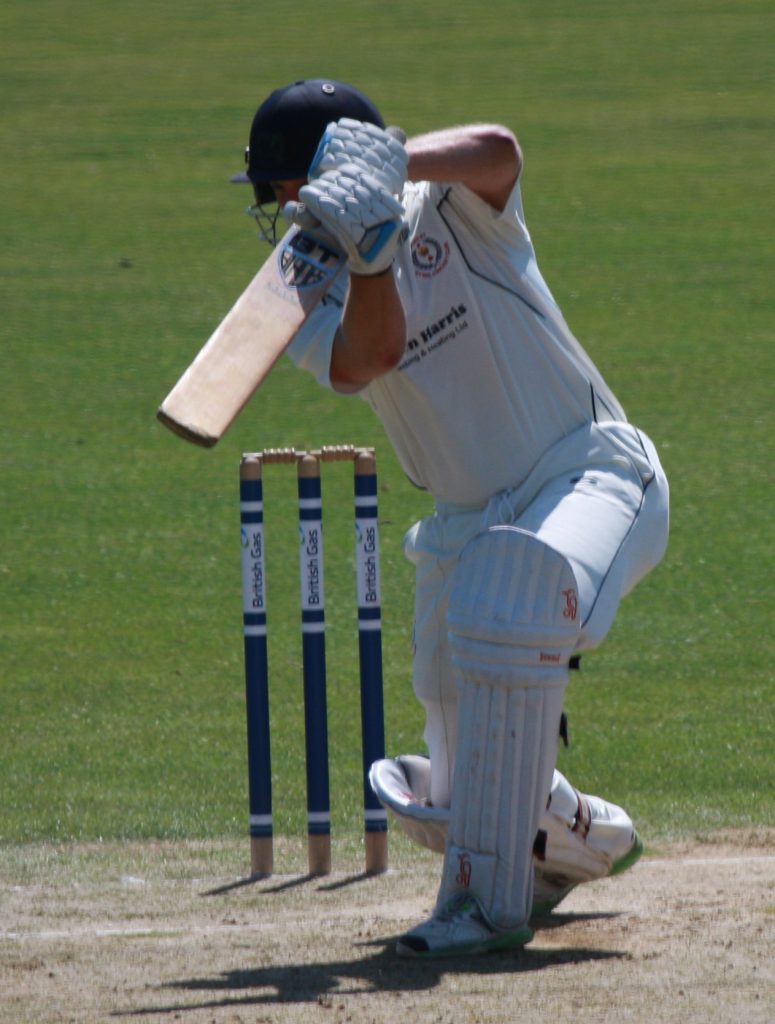 Tom Gates Bashley 53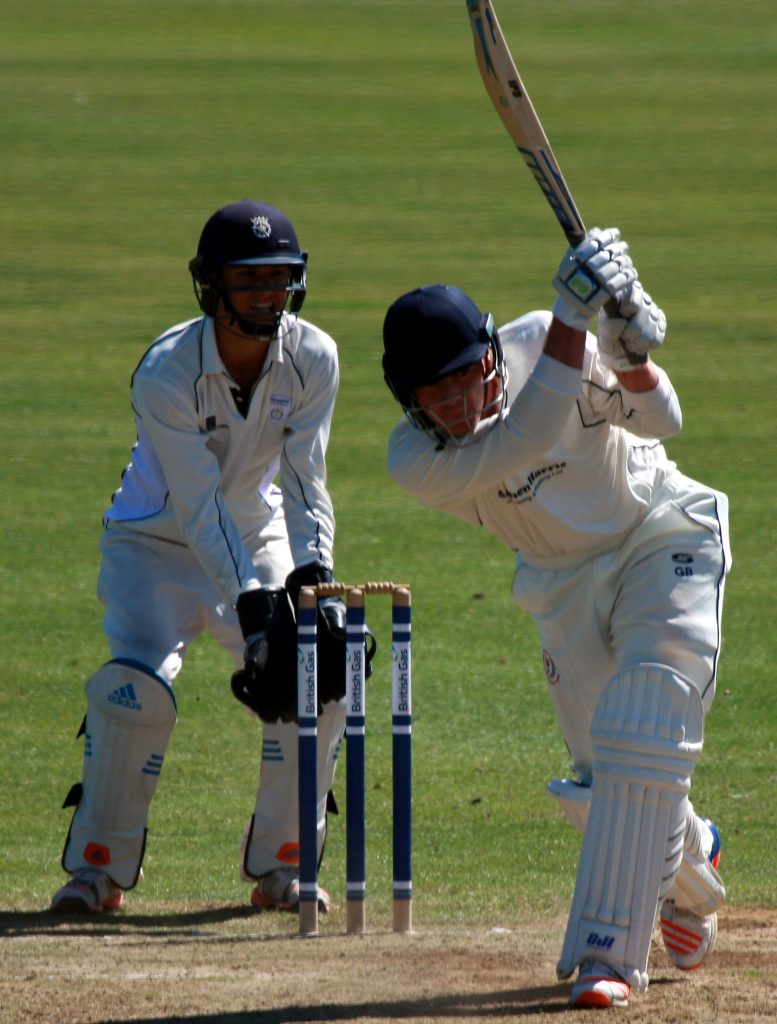 Gavin Bailiff Bashley top scorer with 57
In their reply the Academy also had three half centurions with Taylor leading the way with 57 when he was bowled by Josh Digby (1-48) with the total on 89, fellow opener Felix Organ was the next to be dismissed. bowled by Sam Thomson for 51. Jake Goodwin then fell lbw to G. Bailiff for 26 but with the big hitting Elijah Samuels (51 off 48 balls) at the crease the Academy were still in the game but then Jake Lilley was brought back into the attack and turned the game back into Bashleys favour by clean bowling B. Mead (10), C. Searle and G. Pardoe for ducks in the space of six balls. After this the innings petered out and they finished on 235 all out to leave Bashley winners by 31 runs.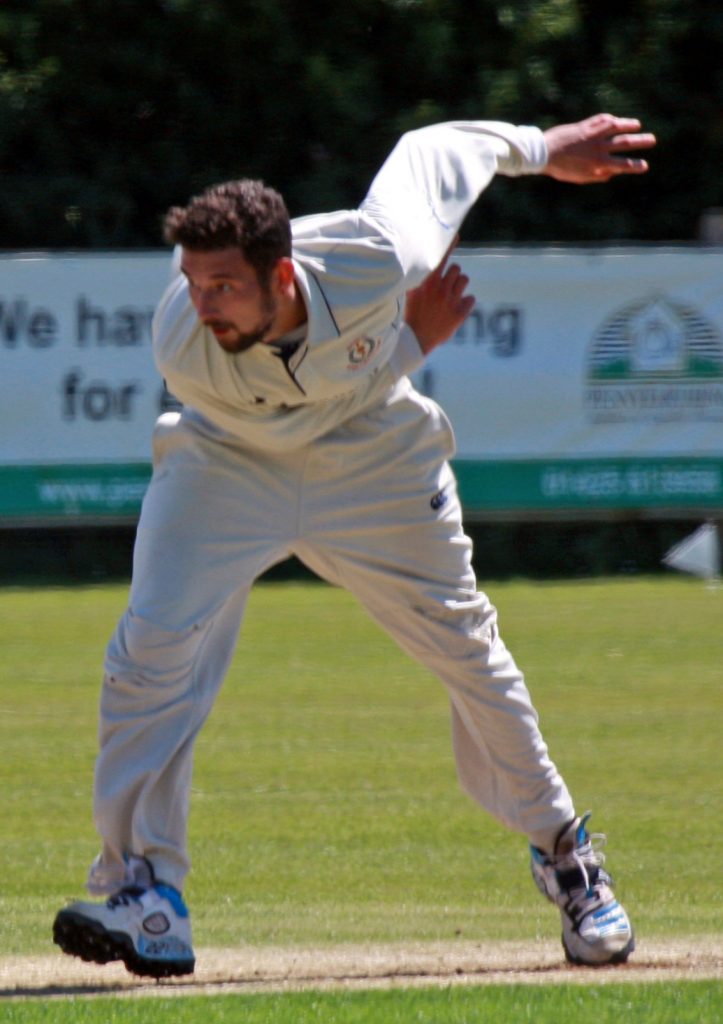 Jake Lilley Bashley 4-43