This is the day we all dread! Even the fellas that have done it more times than they care to count, as you hear Neil Taylor grown about how we could still be playing cricket all the way through September!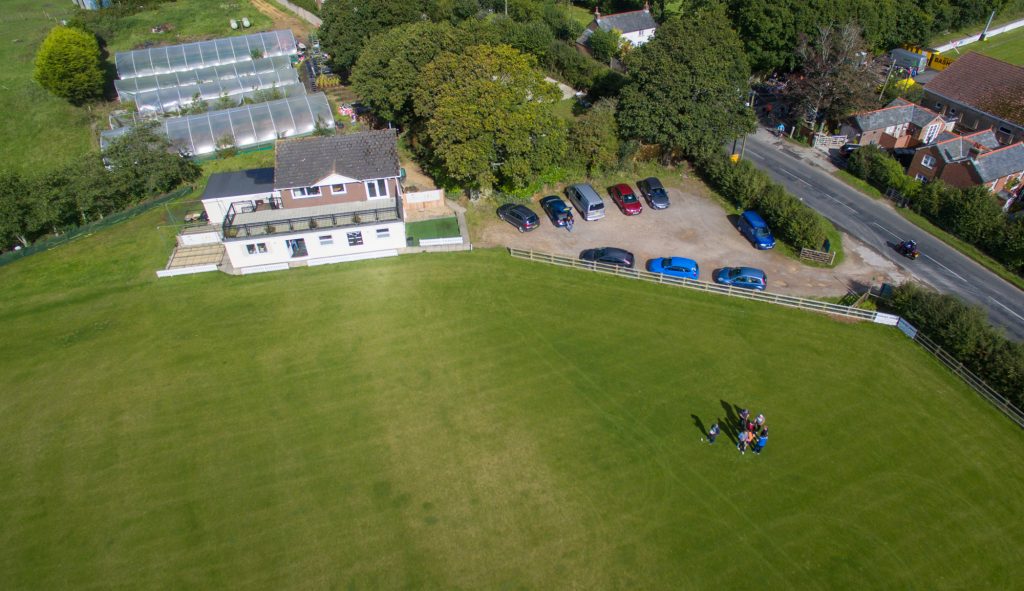 Its also time to remember the successes of the season. Our two groundsmen standing on their award winning pitch is a classic example of this! A well deserved accolade as Best ground in Hampshire, the pitch that has consumed a monumental amount of time from these two gentleman!
The BCG was always good to bat on in my days before I moved to Aus, but this season it was something I really looked forward to, every fortnight! Especially after an away game to Burridge, that managed to produce a soft green seamer after a week of sunshine! "oops someone left the sprinklers on"
It was good to see such a good turn out to the work day, a pretty accurate representation of the people that made an effort all season, a good cross section of the club. From the stalwart committee members, that are always working behind the scenes, all the way through to the fellas that struggled to make it out of the car on an account of another weekend with the Bashley boys uptown!
So heres to another season completed at this great club! A dream of mine to come back and play. I was treated to a team that developed a team spirit that is to be cherished and kept together, playing in a team like this is a very rare experience. It was such good time for me and my wife that there is always a chance of a second season…………