Bashley 2's travelled to Fawley looking to continue their 100% winning start to the season and after a close fought game they emerged the winners by 15 runs after batting first and posting 184 all out which was underpinned by a fine 49 from Jay Van Wyk along with 29 apiece from brother Pierre and Phil Morris. With further scores of 19 from Harry Anstee, 17 from captain Tom Jacques and 16 from Jake Lilley the innings closed on what proved to be a competitive total.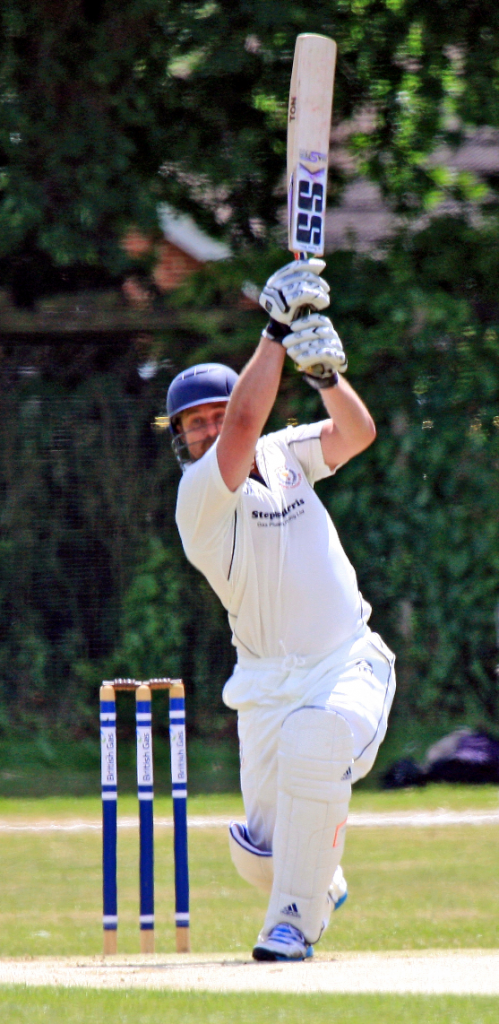 Jay Van Wyk – 49 runs
With opening bowlers Sammy Laurent and Kevin Nash bowling a good line and length the Fawley batsmen struggled to score runs and with the score on 5 Nash (1-24) had Fawley captain C. Earl well caught by wicketkeeper Patrick Lewis for a duck. With the introduction into the attack of Pierre Van Wyk (3-42) and Jake Lilley (4-42) wickets fell at regular intervals with only overseas player Emst Knacke looking comfortable and when he was caught by K. Nash for 55 off Lilley the score was 93-5 and after E. Earl (29) was bowled by Van Wyk and A. Freeman was run out for 24 and the Fawley innings closed on 169.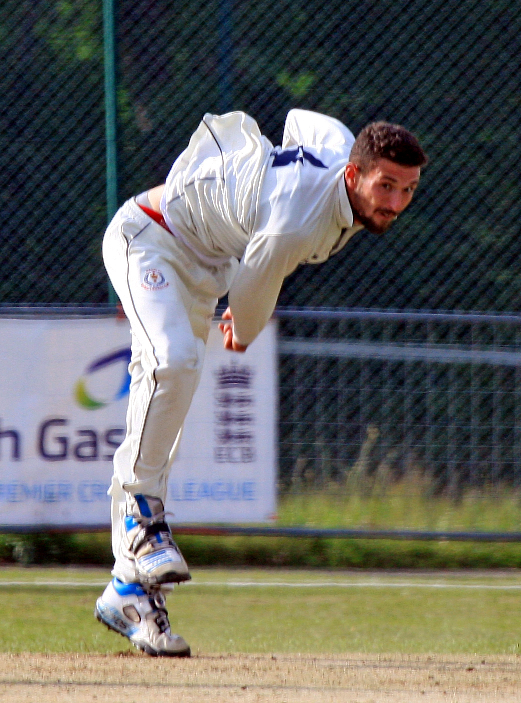 Jake Lilley – 4 wickets