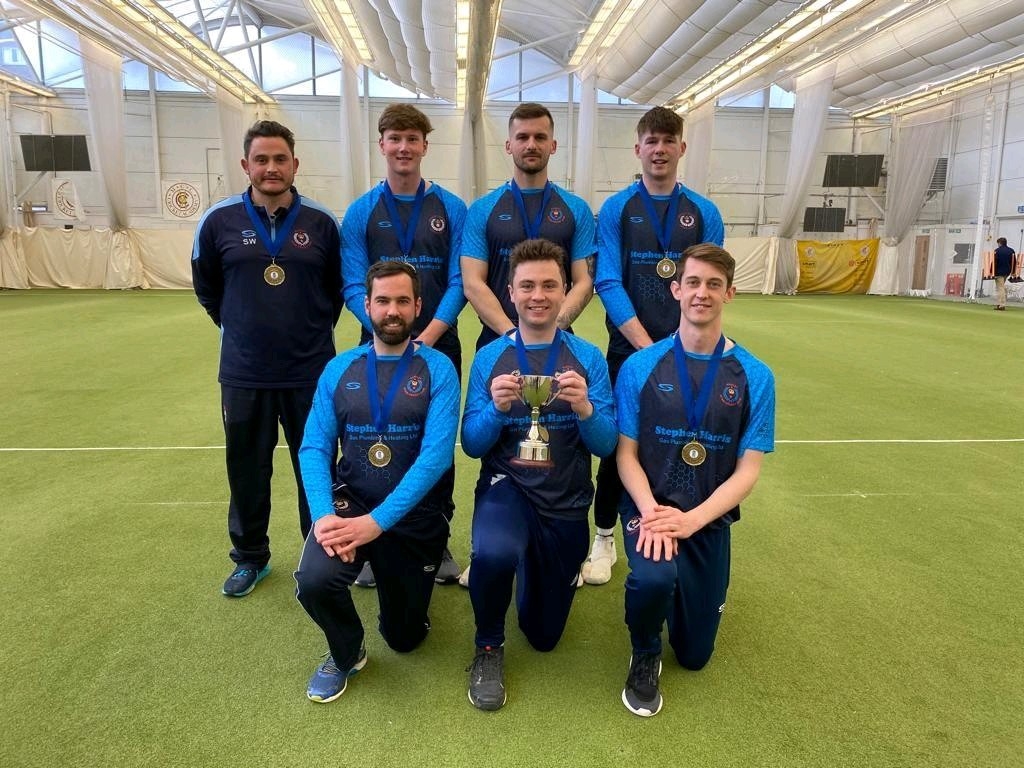 Bashley (Rydal) won the ECB National lndoor Championship with a one-wicket win over Ickenham at Lord's.
Earlier in the day, the side had beaten Flitwick CC by 5 wickets to progress to the final, with Michael Porter, Tom Jacques and Dan Goodey all retiring not-out.
In the final, after a strong blowing attack saw Ickenham CC restricted to 95-5, Sam Crisp was left last man standing to bring home the victory.
Congratulations to Michael Porter, Tom Jacques, Harry Broderick, Ben Francis, Dan Goodey and Sam Crisp.