Bashley 221/6, Hythe & Dibden 118/8
Bashley U16s continued their impressive league form this weekend with a home win
Opening the batting for Bashley, Jack Harris batted confidently to retire on 50. With a fall of wicket in the 4th over, Tom Saunders took up the gauntlet, and batted strongly to retire on 54 with a 6. A flurry of wickets from Hythe & Dibden's N. Vaughan and A. Besley saw the retirees both return to the crease in turn, and with J.Harris finally stumped for 56 from 22 balls, Tom Saunders finished on a huge 102 not out from 37 balls with last man S. Presland, 18 not out.
In reply, Hythe & Dibden's B. Jones fell prey in the first over to D. Hart ( 3 for 18 from 3 overs), and wickets continued with S. Presland ( 3 for 14 from 3 overs). A spirited stand from Hythe & Dibden's final batsmen saw a flurry of boundaries from N. Vaughan ( 22), and a very impressive 45 not out from A. Pates, bringing the final total to 118 for 8.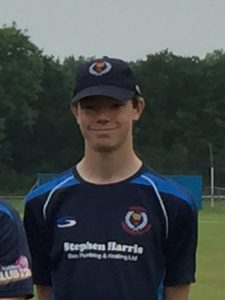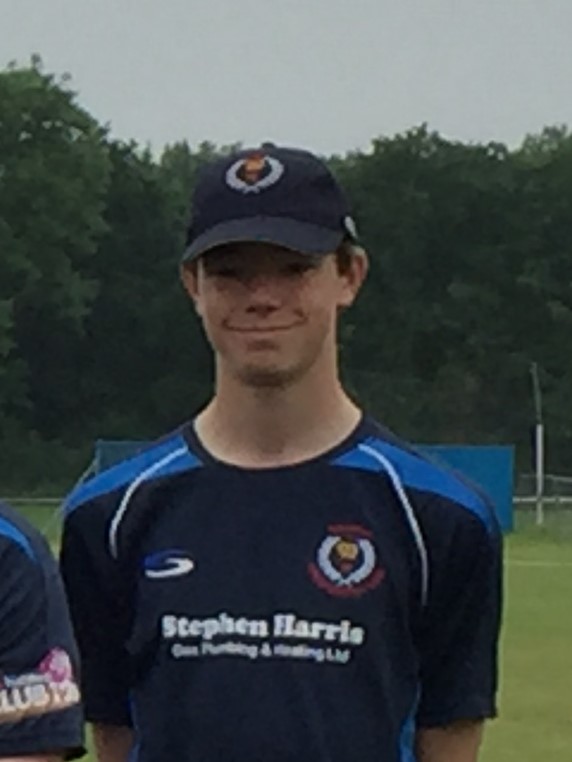 Bashley U16 : J. Harris ( c, wk), P. Scott, T. Saunders, O. Sparshott-Thompson, D. Hart, T. Hayward-Cox, S. Presland, T. Mills