Bashley fourth team travelled to Damerham looking to secure back to back wins.
Bashley lost the toss and were sent into bat on a wicket that looked liked it had a bit in it for the bowlers.
Damerham started well and soon picked up the opening wicket of P Kemp (4) and M Wedge (19) soon followed. Bashley looked to rebuild their innings. J Harris (15) batted well with L Stubbington to take the score onto 58 before J Harris fell just before drinks. This brought in form Darren Britton to the crease and soon had the scoreboard ticking along. Britton was eventually dismissed for an excellent 59. L Stubbington eventually brought up his 50 before running himself out. Bashley combined with some decent late innings hitting and some quick running brought the innings to a close on 184-5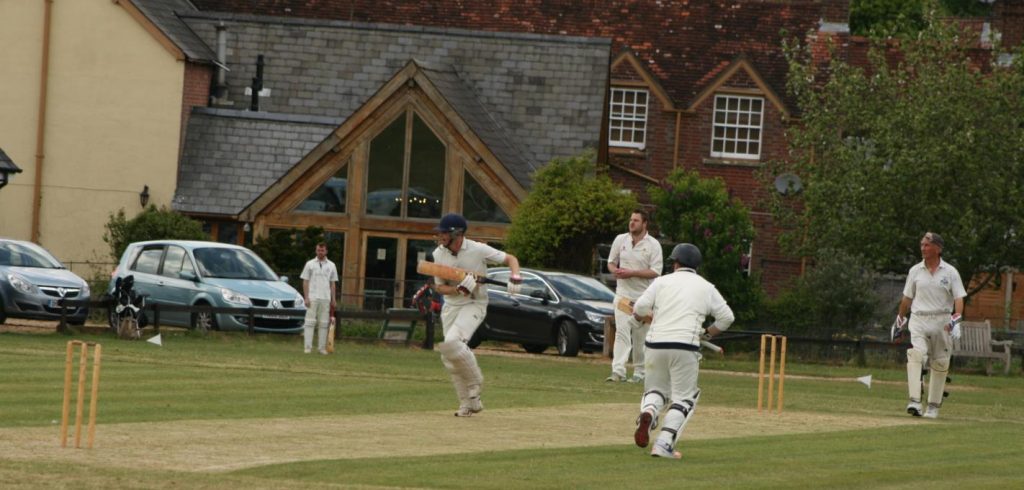 Bashley's bowlers bowled well without the rewards they deserved. T Harris (0-17) and it took D Morris until the last over of his spell to dismiss Damerham opener O'Donnell (37) Bashley then introduced young and old and took wickets at regular intervals with S Presland bowling fantastically to end with figures of 3-25 and the evergreen RWE Paul bowled at his best to pick up 5-28. P Wedge (1-17) picking up Damerhams danger man Gilbert for 46 to a decent boundary catch. Bashley ended up winners by 41 and go into next Saturdays fixture full of confidence.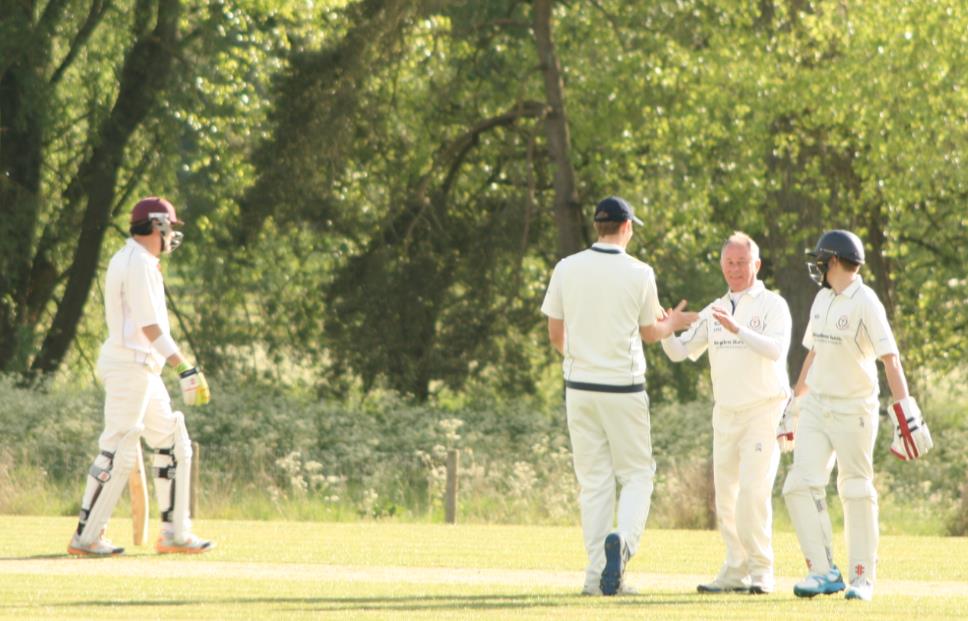 Bob Paul – 5 for 28