Bashley travelled to Verwood in glorious sunshine and were relieved to win the toss and to bat first.
Openers Paul Kemp and Matt Wedge got the innings off to a brisk start and were going well when Wedge was bowled for 27. James Edmunds joined Kemp and the runs continued to flow on the fast outfield. They had taken the score to 114 in the 30th over when Kemp was caught for a valuable 45. Edmonds was caught shortly afterwards for 37 but Arno Hattingh was soon into his stride and quickly increased the run rate. He was well supported by Sam Scott and together they added an impressive 97 runs in 10 overs before Hattingh was caught for an excellent 74. Scott finished 43 not out to ensure that Bashley reached a challenging 242 for 4 at the end of their 45 overs.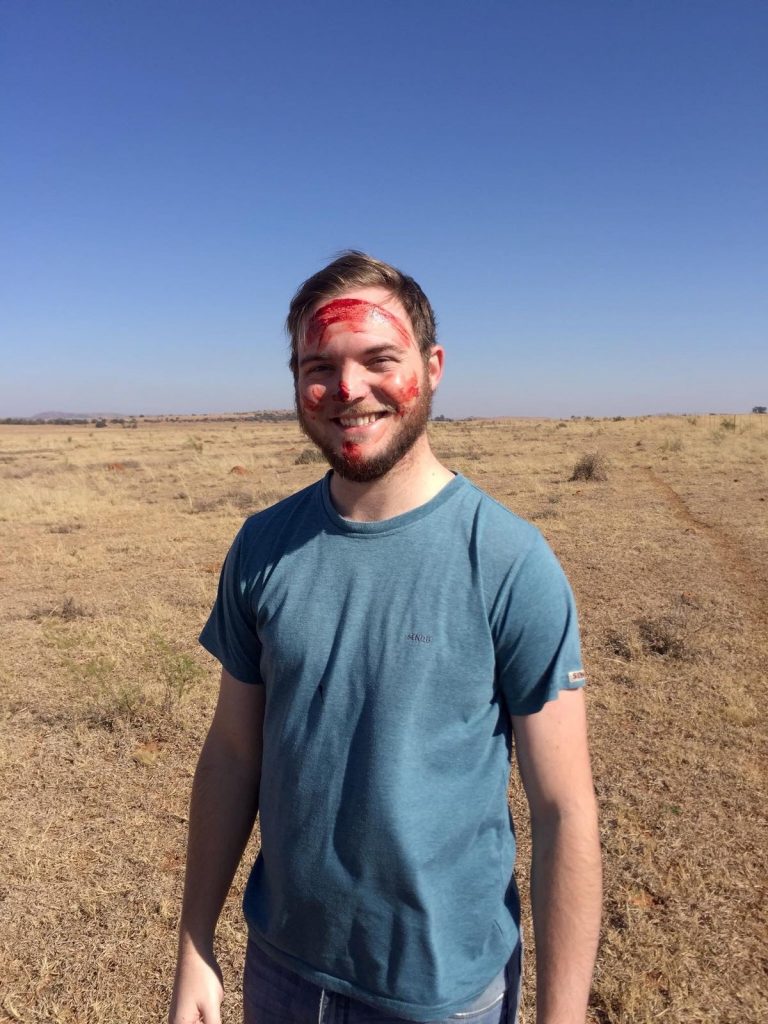 Arno Hattingh – 74 runs
After tea, the Bashley opening bowlers James Edmonds and Nick Clark bowled accurate openings spells but they were unable to make a breakthrough. Verwood openers McLeonards and Tatchell had taken Verwood to a threatening 93-0 before Scott dismissed Mcleanards (27) with a sharp caught and bowled. Toby Mills (1 for 40) dismissed Tatchell for 55 soon afterwards and wickets then started to fall at regular intervals as the Verwood innings stalled. Clark (2 for 22) picked up a couple of deserved wickets in his second spell alongside Dan Hart (1 for 45). Sam Scott (4 for29) picked up wickets at regular intervals to complete his fine all round display to ensure Bashley a comfortable 40 run victory in the penultimate over.